As the Cambridge English Qualification for Business (BEC) Cambridge will discontinue in the summer of 2024 you might wonder what you can offer as an alternative to these exams. There is a new adaptive and convenient solution, that is also developed by Cambridge and meets all the high standards of the official language certificates – Linguaskill Certified, including the newly introduced Linguaskill Business Certified.
Linguaskill Business Certified: Next generation of Business English Certification in Switzerland
Linguaskill Business Certified tests candidates´ proficiency in Business English and is the alternative for Business English Certificates in Switzerland. It will provide students with a certificate that could be used in schools and educational institutions as well as proof of their English language abilities to succeed in the workplace.
Linguaskill Business Certified, an online English exam, offers flexible and accessible English proficiency assessment with on-demand testing in Reading, Listening, Speaking, and Writing, in our exam venues across Switzerland.
Key differences between the Cambridge Business English Certificate (BEC) and Linguaskill Business Certified
| | BEC | LINGUASKILL BUSINESS CERTIFIED |
| --- | --- | --- |
| CEFR Levels | B1 - C1 | B1 - C2 |
| CES Scale score | 140 - 199 | 140 - 210 |
| Delivery | Paper Based/Computer Based | Online Computer-based |
| Test type | Linear | Multi-level |
| Papers | Listening & Reading, Writing, Speaking | Listening & Reading, Writing, Speaking |
| Exam length | 2hrs 20mins - 3hrs | 2 hours 15 mins - 2 hours 35mins |
| Time required for results | 6 weeks plus | 5 working days initially |
| Exam dates | May & November | Available throughout year |
| Certificate | Yes - Paper | Yes - Digital |
| Test day security | Premium | Premium |
| Access to results | Via Cambridge | Total access to all candidate results, current and historical |
Why should schools and educational institutions choose Linguaskill Certified?
Fast results: is supported by human examiners and powered by AI for quick and fair results, is the culmination of many years of study by teams from throughout the University of Cambridge.
Evaluation of English language skills from B1 to C2 (CEFR)
Adaptive: provides the test takers with an easy-to-use experience that quickly and correctly determines their level of English.
Convenient: on-demand and quick to set up.
Take Linguaskill Business Certified all over Switzerland
You can take the Linguaskill Business Certified online computer-based English test at various convenient locations across Switzerland. You can choose from locations like Zürich, Winterthur, Luzern, Basel, Lausanne, Chur, Bern, St. Gallen or Geneva.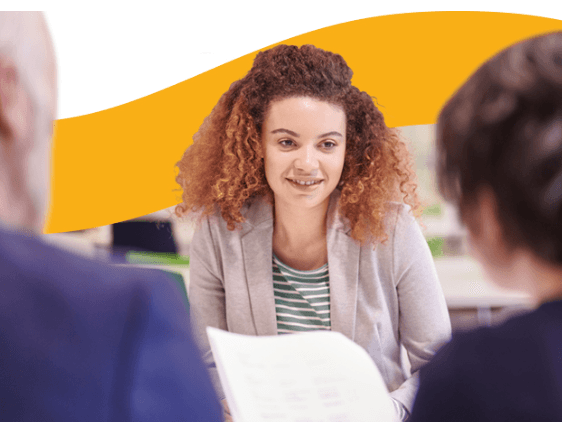 Linguaskill Certified practice tests and more
Linguaskill practice test and preparation materials are key for your success. Swiss Exams provides you with all essential Linguaskill preparation to assist you. You can take the Linguaskill practice test to get a feel for the Linguaskill exam format. Find out more about preparation here.